Friday, May 5, 2017
1800–1930
(Registration and Dinner 1800–1830)
Birchwood Ballroom – Sheraton Centre Toronto
NOTE: Pre-registration is required, to a maximum of 100 people. No walk ins will be permitted once maximum is reached.
Register today ›
Visit us at booth 218!
Experience the technology through our interactive demonstration
Learn about the reporting features of Accelerate Pheno™ System
See the instrument and user interface in action
One-on-one meetings with key team members
Speakers: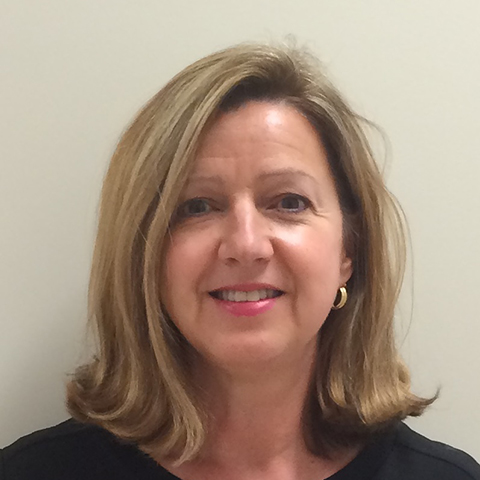 Moderator
Edith Blondel-Hill, MD, FRCPC
Medical Microbiology/Infectious Diseases Specialist
Larissa Yarr Medical Microbiology Laboratory
Medical Director Antimicrobial Stewardship - Interior Health
Kelowna, BC
Dr. Edith Blondel-Hill trained at the University of Alberta, Edmonton, Alberta, Canada and received specialty training in internal medicine, infectious diseases and medical microbiology. She started her career at the Royal Alexandra Hospital in Edmonton as an infectious diseases consultant and medical microbiologist and moved to Dynacare Kasper Medical Laboratories in 1997. She moved to British Columbia in 2003 where she worked as a microbiology consultant at BC Children's Hospital in Vancouver until 2008. She is currently the microbiology consultant for Interior Health and is located at the Kelowna General Hospital in Kelowna, British Columbia. She has a long interest in antimicrobial utilization, chairing various antimicrobial advisory committees in Alberta and British Columbia as well as being involved in guideline and policy development for antibiotic use and prescribing. She is co-author of the Bugs and Drugs – Antimicrobial Reference Book and the medical director of the Do Bugs Need Drugs? program, an educational program to address antimicrobial resistance. Her major interests include mechanisms of resistance and susceptibility testing.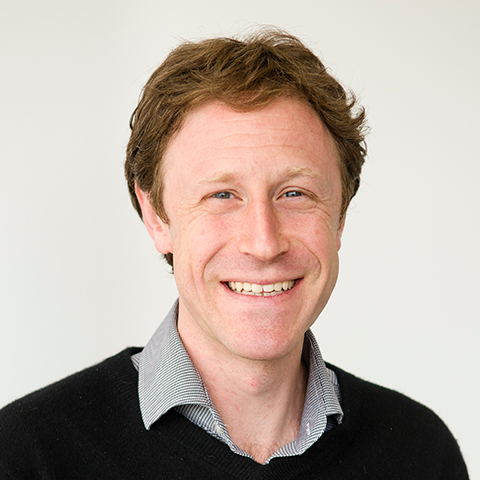 Speaker
Nick Daneman MD, FRCPC, MSc
Associate Professor, Faculty of Medicine
University of Toronto
Dr. Nick Daneman is a clinician scientist in the division of infectious diseases at Sunnybrook Health Sciences Centre, is cross-appointed in the institute of Health Policy Management and Evaluation, at the University of Toronto, and is an adjunct scientist at the Institute for Clinical Evaluative Sciences.  He is supported by a Clinician Scientist salary award from the Canadian Institute for Health Research.  Using hospital, clinical trial, and population-based data sources, his research program aims to optimize the treatment and prevention of healthcare associated infection, with overlapping themes including antibiotic stewardship, critical care infections and C.difficile.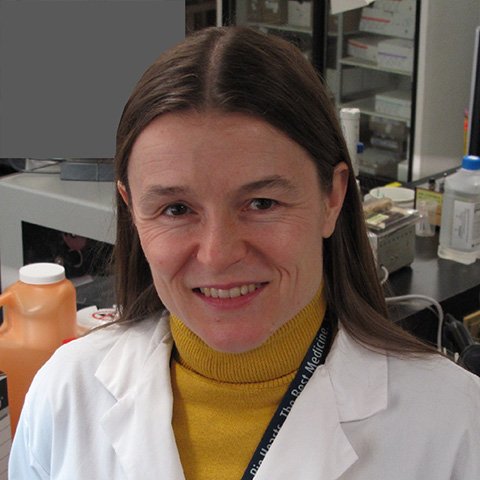 Speaker
Susan M. Poutanen MD, MPH, FRCPC
Microbiology & Infectious Disease Consultant
University Health Network & Mount Sinai Hospital
Department of Microbiology
Dr. Poutanen is a Medical Microbiologist and Infectious Diseases Physician at Mount Sinai Hospital & University Health Network in Toronto, Canada and an associate professor in the Department of Laboratory Medicine and Pathobiology and Department of Medicine at the University of Toronto.
Dr. Poutanen received her Medical Degree from the University of Toronto in 1996 and completed Internal Medicine and Medical Microbiology Residencies at the University of Toronto and an Infectious Diseases Fellowship at Stanford University, California. She received her Masters of Public Health with a focus on Epidemiology from the University of California, Berkeley in 2002.
Her broad research interests include: the epidemiology and detection of antimicrobial resistance; the diagnosis of and preparedness for emerging infectious diseases; the use of fecal microbiota transplantation in patients with recurrent Clostridium difficile infection and other emerging indications; and the optimization of microbiology laboratory practices to support antimicrobial stewardship and patient care.
---
Workshop:
The rapid global spread of multi-resistant bacteria and resulting loss of antibiotic effectiveness increases the risk of initial inappropriate antibiotic therapy for patients with serious infections in Canadian hospitals. This program will focus on antibiotic management for patients with bacteremia and will review the challenges facing clinicians and stewardship teams in utilizing antimicrobial susceptibility results from the clinical microbiology laboratory to improve patient outcomes. The program will also review recent advances in susceptibility testing that are currently available for clinical use. The value of rapid susceptibility results in management of patients with bacteremia in the Canadian healthcare environment will be discussed with emphasis on antimicrobial optimization, escalation and de-escalation.
---
Agenda:
1825–1830
Welcome Remarks and Introduction
1830–1855
Clinical Challenges and Antibiotic Stewardship Issues Related to the Management of Patients with Bacteremia
Nick Daneman
Objectives:
Describe the clinical challenges in utilizing antibiotic susceptibility results in the management of patients with bacteremia.
Discuss how the clinical management of bacteremic patients is impacted by the Canadian National Action Plan for Antimicrobial Stewardship.
Consider the effect of reducing the time to effective therapy and time to antibiotic optimization on bacteremic patient outcomes.
1855–1920
Rapid Phenotypic Susceptibility Platforms: Scientific Principles and Clinical Utility
Susan M. Poutanen
Objectives:
Discuss recent advances in rapid phenotypic susceptibility testing options and their scientific principles compared to genotypic methods.
Describe the impact of rapid phenotypic susceptibility testing platforms on antimicrobial stewardship in patients with bacteremia.
Recent Publications
Impact of Accelerate Pheno™ system Rapid Blood Culture Detection System on Laboratory and Clinical Outcomes in Bacteremic Patients
IDWeek 2018
Performance and diagnostic accuracy of Accelerate Pheno™ system on clinical blood cultures in diagnosis of bacteremia
Swiss Society for Microbiology
See all publications