HealthLeaders: Allegheny Health Network benefits from new rapid test
Feb 10, 2020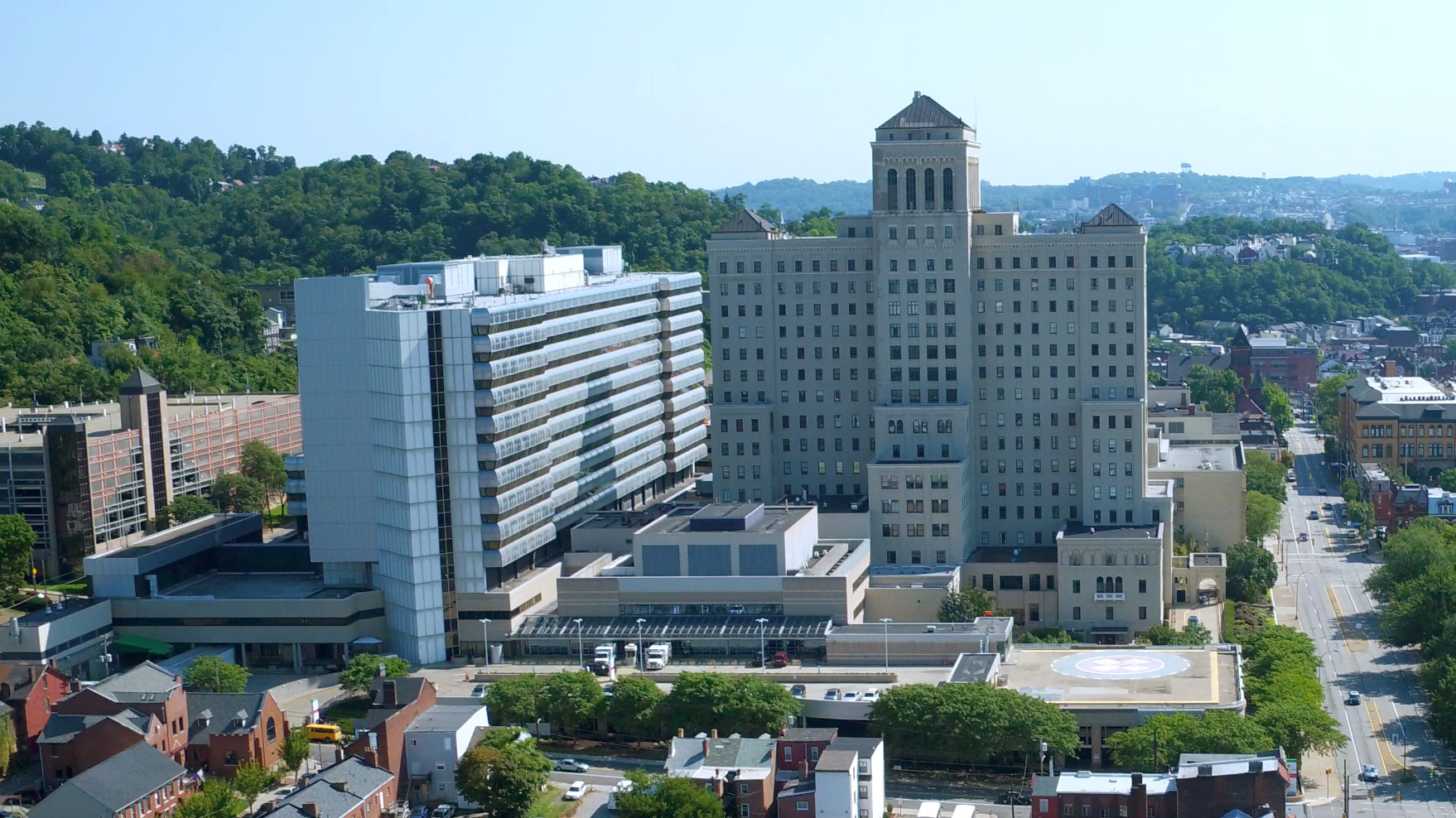 From HealthLeaders:
For the past eight months, the team at Allegheny Health Network has been using the Accelerate Pheno test system to analyze bloodstream infections and determine the best antibiotic therapy for sepsis patients.
Sepsis is the body's extreme reaction to an infection, which can result in life-threatening symptoms such as multiple organ failure. Annually, more than 1.7 million people get sepsis in the United States, with about 270,000 fatalities, according to Centers for Disease Control and Prevention statistics. One-third of patient deaths in hospitals involve sepsis, the CDC says.
Time to effective treatment is a critical factor for patients infected with sepsis bacteria, says Thomas Walsh, MD, medical director of the Antimicrobial Stewardship Program at Pittsburgh-based AHN. "Every hour delay in antibiotic administration is associated with decreased survival."
For sepsis patients who were not treated in an ICU, AHN has posted several clinical gains, Walsh says.