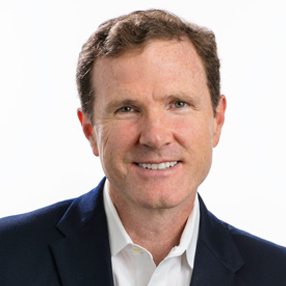 Lawrence Mehren
President, Chief Executive Officer & Director
Lawrence Mehren has served as the Chief Executive Officer and a Director of the Company since June 2012. Mr. Mehren served as Senior Vice President and Chief Financial Officer of Ventana Medical Systems, Inc. from 2007 until 2008 and as Head of Global Business from 2008 until 2011. Previously, he was Managing Director, Partner and head of P&M Corporate Finance's life sciences practice. Prior to his tenure at P&M, Mr. Mehren worked in management positions with Gale Group, a division of The Thomson Corporation, as well as with Merrill Lynch. Mr. Mehren holds a B.A. in Political Science from the University of Arizona and an M.B.A. from Northwestern University's Kellogg Graduate School of Management.
---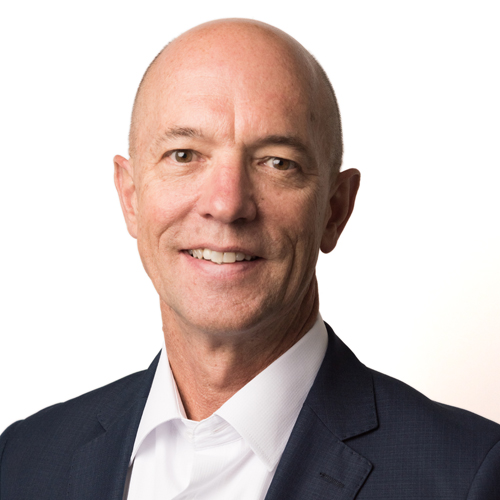 Jack Phillips
Chief Operating Officer
Jack Phillips has served as Chief Operating Officer since September of 2019. From 2010 to 2019, Mr. Phillips served as President and CEO of Roche Diagnostics North America, the world leader in in-vitro diagnostics. During this time, Jack also served as a member of the Roche Global Diagnostics Leadership Team. Before joining Roche Diagnostics, Mr. Phillips served as Senior Vice President of Commercial Operations, North America at Ventana Medical Systems, a member of the Roche Group, and the world leader in tissue-based cancer diagnostics. Mr. Phillips has also served in commercial leadership roles at Bayer Diagnostics and Motorola. His board appointments include Chairman of the Board for Central Indiana Corporate Partnership in Indianapolis, IN, and Executive Director for AvaMedDx in Washington, D.C.
On December 4, 2019, Jack Phillips was unanimously named successor to Lawrence Mehren as Chief Executive Officer, effective February 1, 2020.
---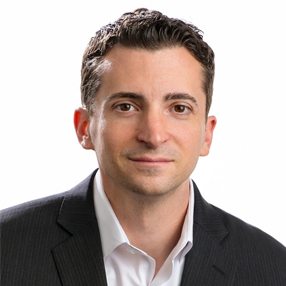 Steve Reichling
Chief Financial Officer
Steve Reichling has served as the Chief Financial Officer of the Company since September 2012. Prior to joining the Company, Mr. Reichling served as general manager of Spring Bioscience Corp., a R&D and research products subsidiary of Roche Diagnostics. From January 2003 to December 2009, Mr. Reichling held various finance, accounting and operations leadership roles at Roche Diagnostics and Ventana Medical Systems, Inc., including Director of Finance and Operations, Manager of Business Development Finance, and head of Internal Audit and Sarbanes Oxley Compliance. From October 2002 to January 2003, Mr. Reichling was an auditor at Ernst & Young LLP.  Mr. Reichling received his B.A. in accounting and entrepreneurship from the University of Arizona.
---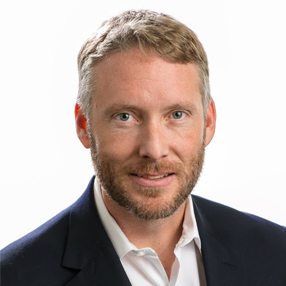 Steve Metzger
Head of Discovery
Steve Metzger has been the Head of Discovery of the Company since September 2012. Mr. Metzger served as Research and Development Manager at the company since December 2007, and as Senior Scientist from 2001 to 2007. Previously, he was responsible for the Protein and DNA Sequencing Core Lab at Heska Corporation, Fort Collins, CO, and coordinated the integration of assay methods, software, and optical microscopy instrumentation for the force amplified biosensor program at the Naval Research Laboratory, Washington, D.C. Mr. Metzger is an ACS accredited chemist with a B.A. in Chemistry from The Colorado College.
---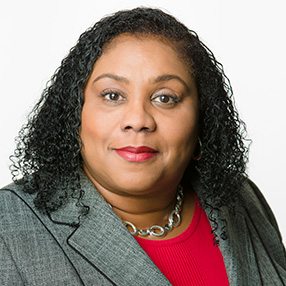 Constance Bridges
Head of Regulatory and Quality
Constance Bridges joined the company in January 2014 serving as the Head of Quality prior to her current role, Head of Regulatory and Quality. Ms. Bridges has over 25 years of medical device and biologic industry experience in the combined fields of clinical, regulatory, quality, and engineering. Prior to joining the Company, Ms. Bridges served in a variety of roles for Hologic including Director of Global Quality Systems, Director of Quality Systems, and Director of Clinical Operations. From 2001 to 2008, Ms. Bridges held various regulatory, quality, and compliance leadership roles at Focus Diagnostics, including Director of Regulatory Affairs. Prior to her tenure at Focus, Ms. Bridges worked in various positions of increasing responsibility at both Baxter and Johnson & Johnson. Ms. Bridges received her B.S. in Engineering from Kettering University, her M.B.A. from Pepperdine University, holds Regulatory Affairs Certification, and is a Certified Biomedical Auditor.
---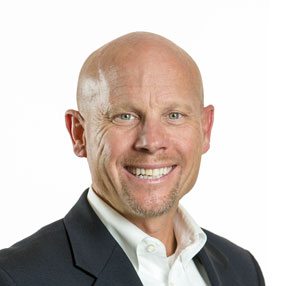 Ron Price
Senior Vice President and Head of Commercial Operations, Americas
Ron Price has served as Senior Vice President and Head of Commercial Operations, Americas since April of 2015. Mr. Price has over 20 years of commercial operations experience and a proven track record of leading sales and marketing teams to achieve double-digit revenue growth and strong bottom-line performance. Prior to joining the Company, Mr. Price served as Vice President, Commercial Operations for Roche Point of Care managing all commercial responsibilities across three separate product lifecycles. In addition, Ron held a number of sales, marketing, and leadership roles with Ventana Medical Systems from 2001 to 2012 following 5 years at Bayer Healthcare Diagnostics. Mr. Price holds a B.S. in Clinical Laboratory Sciences, Cytology from the University of Oklahoma.
---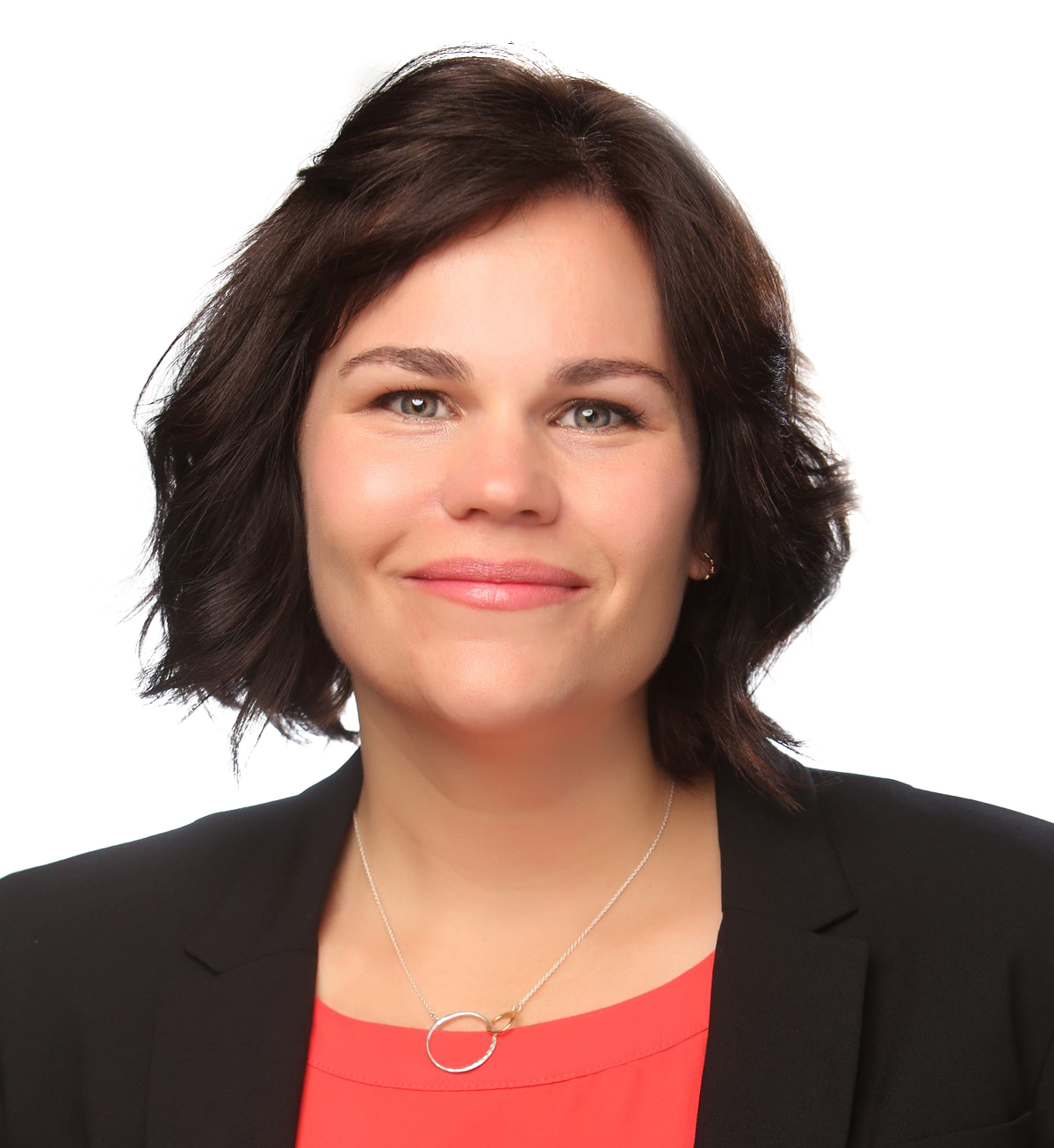 Dr. Romney Humphries
Chief Scientific Officer
Romney Humphries, PhD, D(ABMM), M(ASCP) serves as the Chief Scientific Officer of the company and is a Professor in Pathology at the University of Arizona. Prior to joining Accelerate, Dr. Humphries was the Section Chief for Clinical Microbiology and an Assistant Clinical Professor of Pathology and Laboratory Medicine at UCLA Medical Center.  Dr. Humphries is well known for her interest and publications in the area of antimicrobial susceptibility testing, new diagnostic technologies, and her work to address common issues faced by clinical microbiology laboratories. She is author of more than 150 scientific peer-reviewed publications in journals such as Clinical Infectious Diseases and Journal of Clinical Microbiology and serves on a number of working groups and committees including the American Society for Microbiology, the Clinical Laboratory and Standards Institute, the U.S. Food and Drug Administration, and the World Health Organization. Dr. Humphries received her B.S. in Biochemistry from the University of Lethbridge in Alberta, Canada and her PhD from the University of Calgary. She completed her postdoctoral study at the UCLA David Geffen Medical School, Clinical Microbiology CPEP Program.
---