Please join us for the 2021 IDWeek Virtual Conference, which will take place online from September 29 – October 3, 2021. IDWeek is the joint annual meeting of the Infectious Diseases Society of America (IDSA), Society for Healthcare Epidemiology of America (SHEA), the HIV Medical Association (HIVMA), the Pediatric Infectious Diseases Society (PIDS), and the Society of Infectious Diseases Pharmacists (SIDP).
IDWeek 2021
Dates: Sep 29 – Oct 3
Virtual Event
Register to attend IDWeek: idweek.org
Learn more about the Accelerate PhenoTest BC kit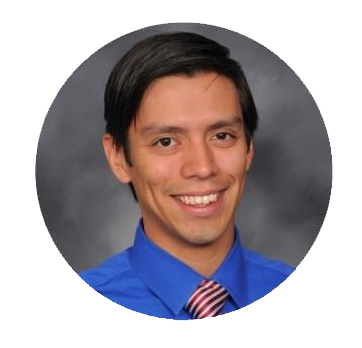 Thursday, September 16, 2021 from 1:00 to 2:00 PM Eastern Time
Use of Rapid Diagnostics for Antibiotic Optimization in Sepsis with Concurrent Bacteremia:
The Stewardship Laboratory Partnership in Action
Presented by: Joseph Carreno, PharmD, MPH
Clinical Pharmacist, Albany Medical Center
Want to receive additional information about our scientific program at IDWeek 2021?