Please join us for the 2021 SCASM Annual Meeting, which will take place online from October 21-23, 2021 at the Hyatt Regency La Jolla at Aventine in La Jolla (near San Diego). The Southern California Branch of the American Society for Microbiology invites you to Catch up on some of the latest developments in clinical microbiology including testing for COVID-19, Candida auris and antimicrobial resistance.
SCASM 2021 Annual Meeting
Dates: October 21-23
Become a SCASM member: scasm.org
Learn more about the Accelerate PhenoTest BC kit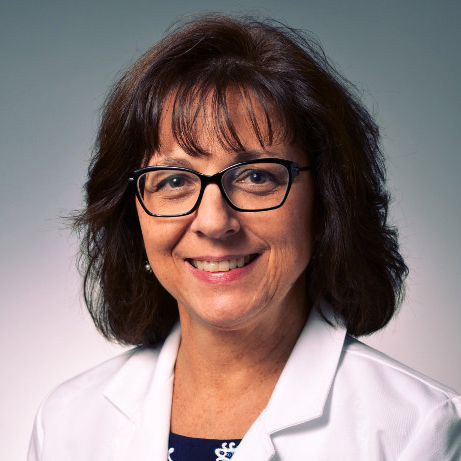 Friday, October 21, 2021 from 7:45 to 8:45 AM
Fast Susceptibilities for Gram Negative Bacteremia:
Is There an Impact on Patient Care?
Presented by: Dr. Kelly Stefano, PhD
Associate Director of Pathology & Lab Medicine and Infectious Diseases
Director of Clinical Microbiology, Allegheny Health Network