Accelerate Diagnostics Announces FDA Emergency Use Authorization for COVID-19 Antibody Testing System
Aug 18, 2020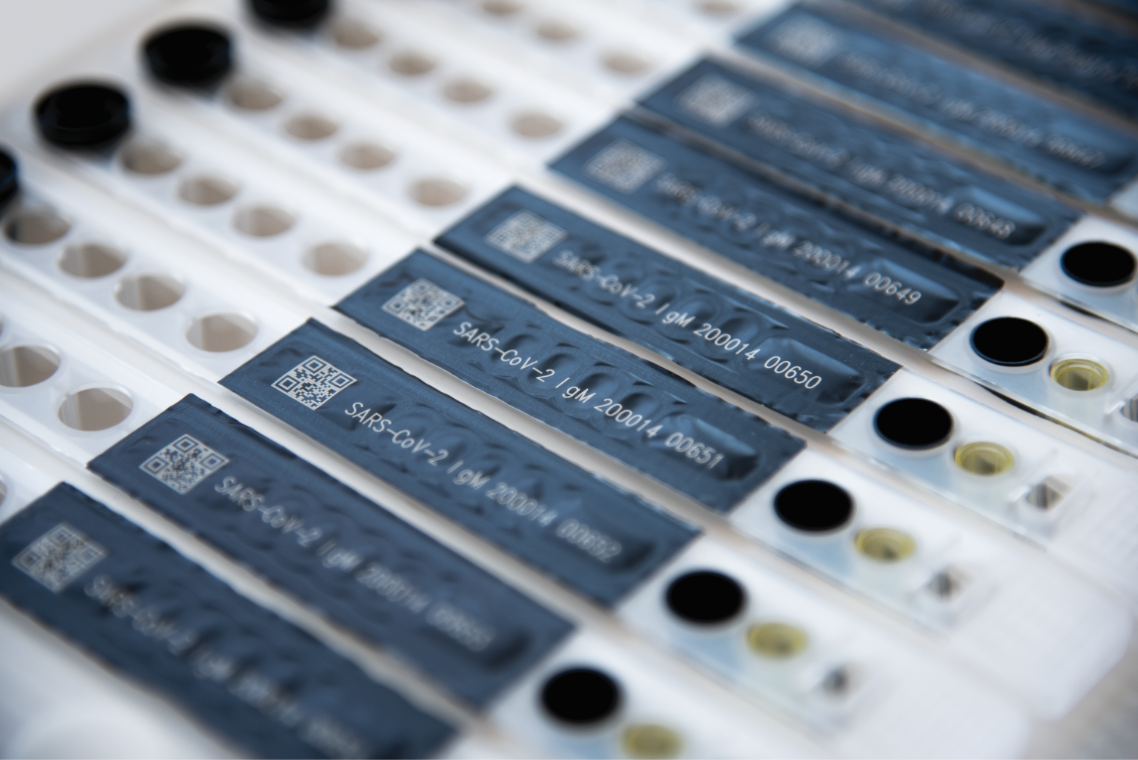 Accelerate Diagnostics and BioCheck, Inc. today announced that the U.S. Food and Drug Administration (FDA) has issued an Emergency Use Authorization (EUA) for the BioCheck SARS-CoV-2 IgM and IgG Combo Test and fully-automated Sophonix MS-Fast Automated Chemiluminescent Immunoassay Analyzing System.
In accordance with the previously disclosed commercial supply and collaboration agreement, Accelerate Diagnostics will market, commercialize, and support this serology-based testing platform. The MS-Fast system and BioCheck SARS-CoV-2 chemiluminescence tests are capable of processing human serum samples in 30 minutes to detect antibodies that indicate recent or prior COVID-19 infection.
"The BioCheck SARS-CoV-2 IgM and IgG Combo Test targets the S1 protein, which is the major antigen of the novel coronavirus," stated Shelley Campeau, Accelerate Diagnostics' Clinical Trials Manager. "The S1 protein has the fewest similarities to other coronaviruses, which allows for a lower probability of false positives due to cross reactivity. The S1 protein is also the primary target for the leading COVID-19 vaccines candidates, which are being developed to neutralize antibodies that can block the virus from infecting healthy cells. Several other EUA approved tests target the nucleocapsid (N) protein, but we believe the S1 protein antibodies are more likely to be protective against infection and are thus a more clinically relevant marker."
For highlights and additional details, read the full announcement.