New Allegheny Health Study Shows Accelerate Pheno® System Helps Improve Multiple Clinical Outcomes
Mar 05, 2021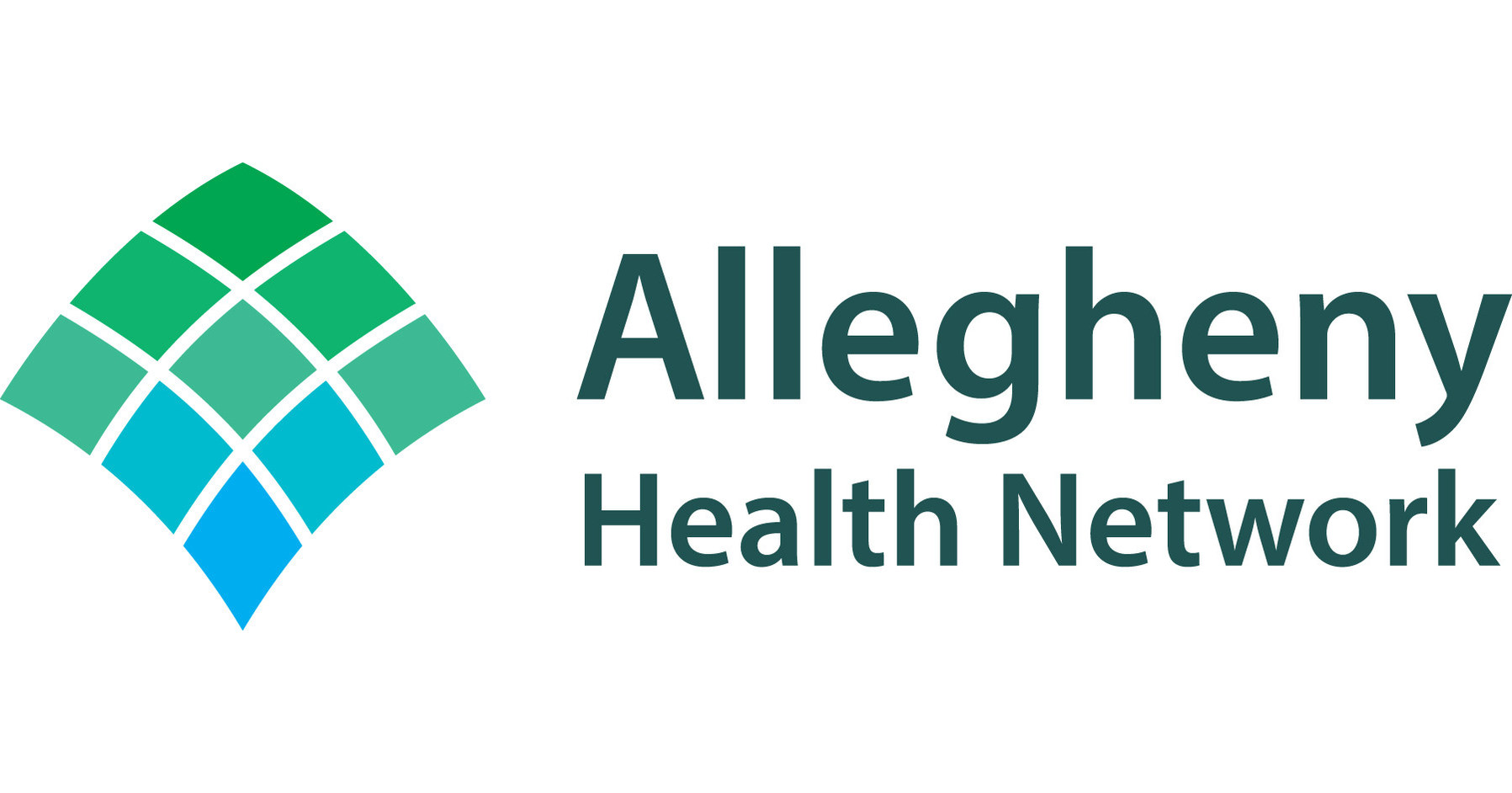 A new study published in Infection by Allegheny Health Network shows that use of the Accelerate Pheno® system has enabled the institution to significantly improve multiple clinical outcomes for patients with Gram-negative bloodstream infections.
The study authors, which included the Allegheny Health antimicrobial stewardship team led by Thomas L. Walsh, MD, found that using the Accelerate Pheno system for fast antibiotic susceptibility testing enabled their institution to improve multiple outcomes for bacteremic patients, including:
Reduce time to definitive therapy by 22.1 hours
Reduce total duration of antibiotic therapy by 4.7 days
Shorten mean hospital length of stay by 2.6 days
A downloadable copy of the manuscript is available at this link.
The publication's PubMed listing is at: https://pubmed.ncbi.nlm.nih.gov/33528813/.