MALDI prep.
Simplified.
Automated rapid clean-up
of blood cultures for
direct ID by MALDI-TOF.
product in development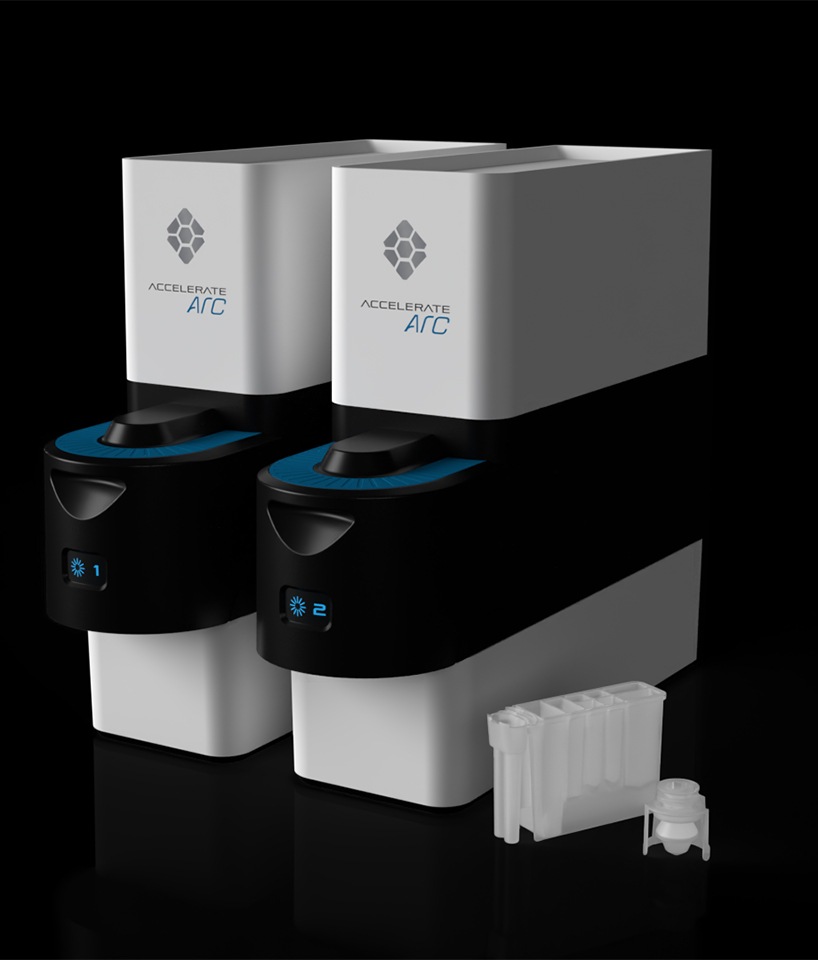 Finally, direct MALDI ID made easy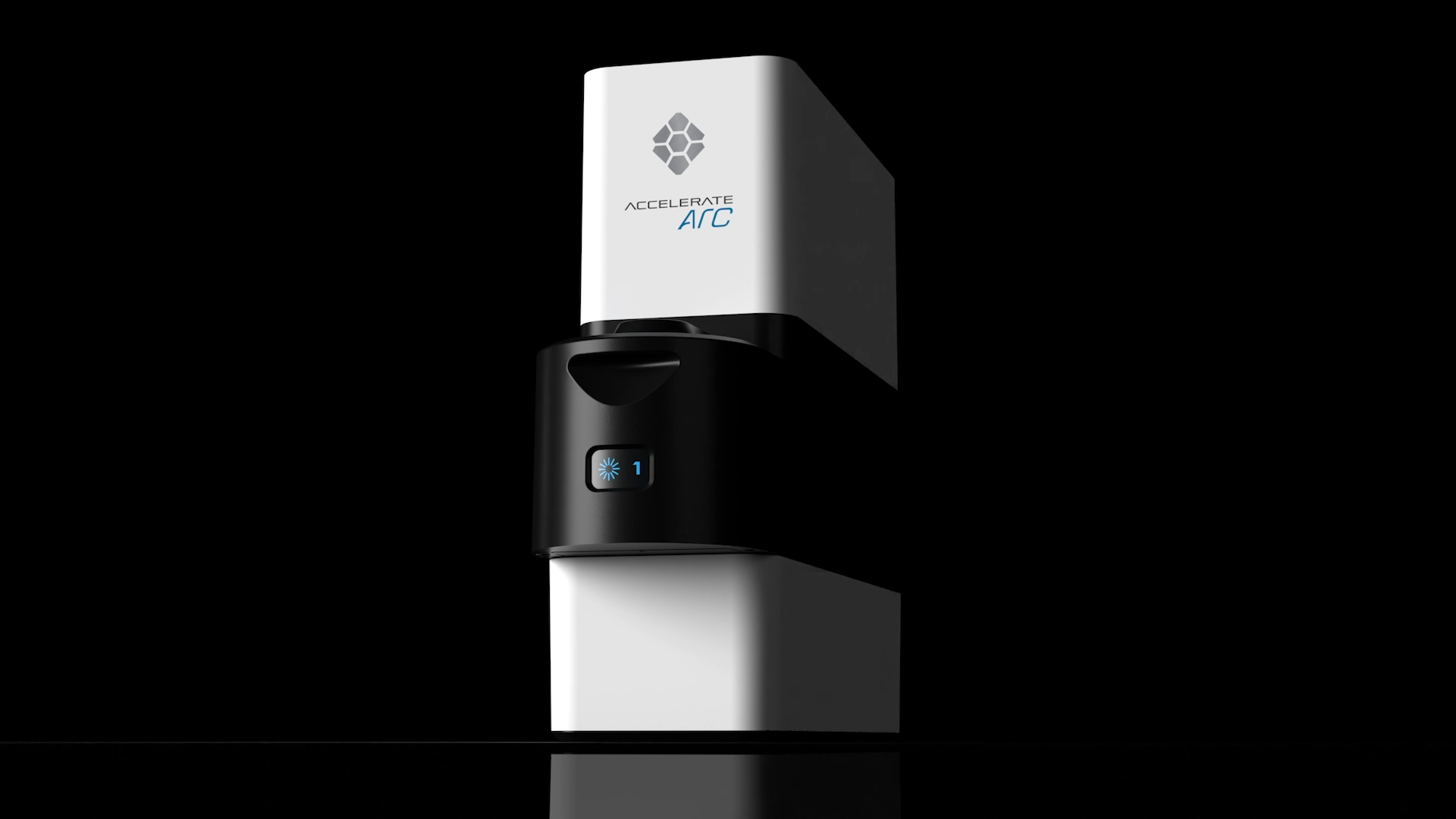 Goodbye batching.
Hello efficiency.
With a prefilled kit and load-and-go workflow, you can eliminate batching and cut hours off your wait for ID results for blood cultures.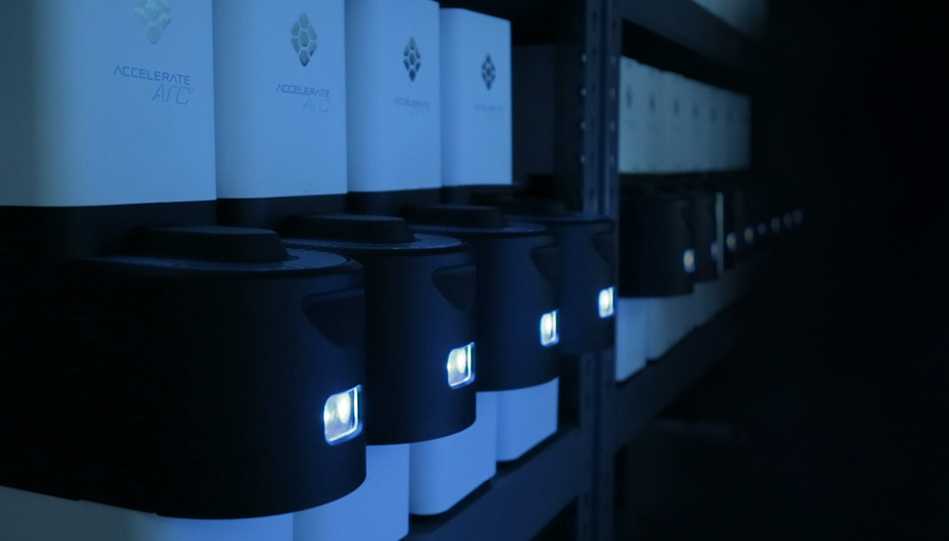 How 'bout some tech time?
Just 2-3 minutes of hands-on time is all it takes for an Accelerate Arc module. Simple enough to run on all shifts by anyone on your team.
With the extreme demand on labs today, you won't miss the tedious, error-prone, manual steps for direct MALDI ID of blood cultures.
product in development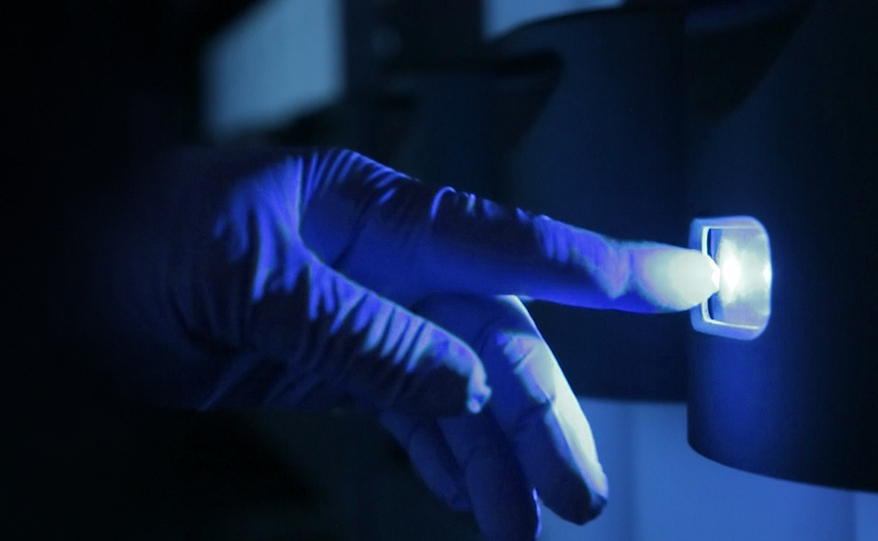 Already have a rapid molecular ID?
Expand your breadth of ID menu for blood cultures
Now that your MALDI is easy to use direct from blood cultures, go from a limited syndromic molecular panel to your full MALDI database.
Lower your cost for rapid blood culture ID
Your total cost to rapidly identify organisms from blood cultures could be at least 50% less than what you're paying today for a rapid molecular ID solution. Automated rapid clean-up from an Accelerate Arc module closes the gap between blood cultures and direct MALDI ID.
Improve the accuracy of your ID
Now you can reduce the likelihood of cross reactivity and potential false positive results that come with rapid multi-target molecular tests by using your MALDI to directly ID blood cultures.
Minimize wasted kits
For some labs, roughly 30% of rapid molecular tests turn up as contaminants. A direct MALDI ID reflexed to a rapid AST solution could offer a high-clinical-value workflow with fewer wasted kits.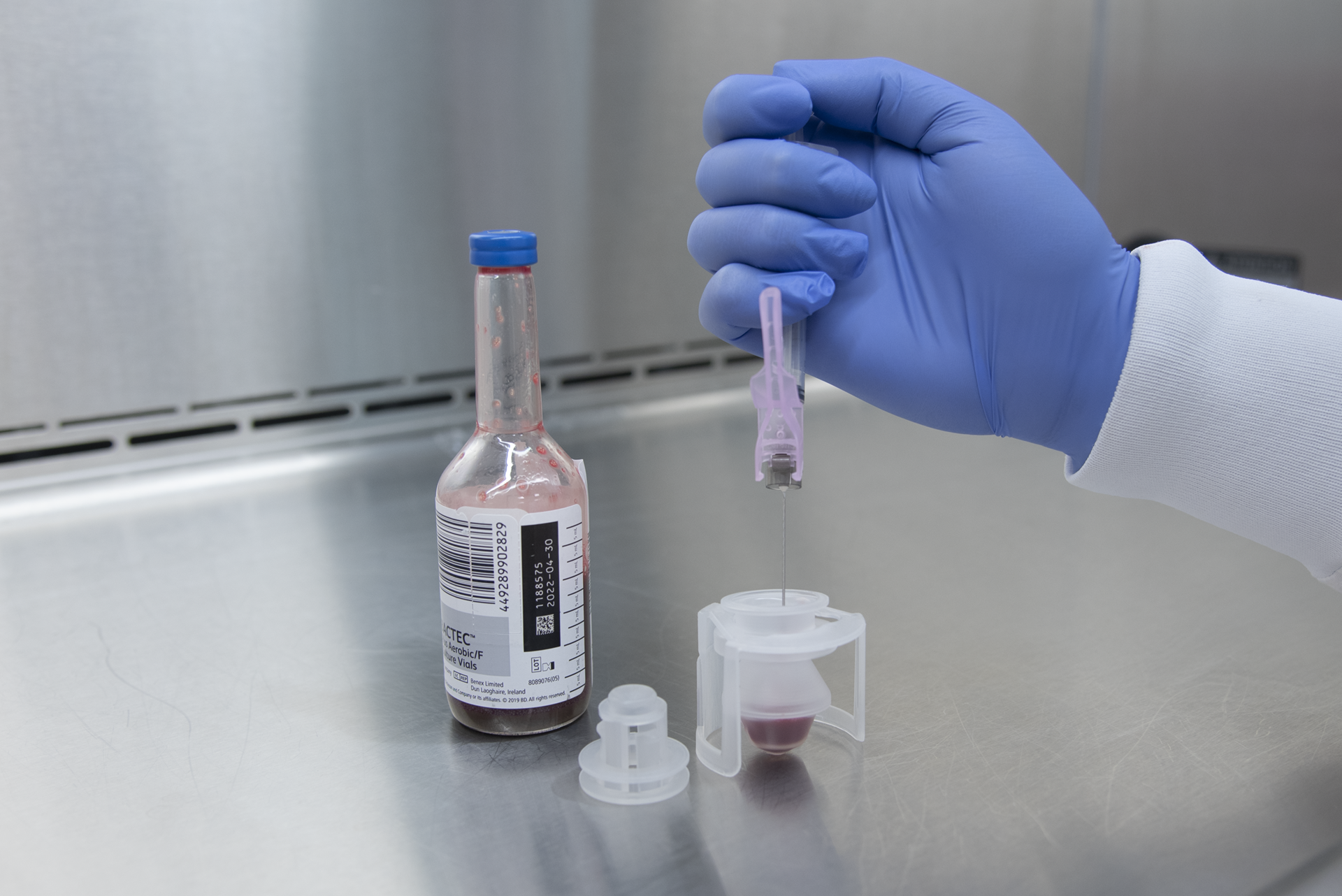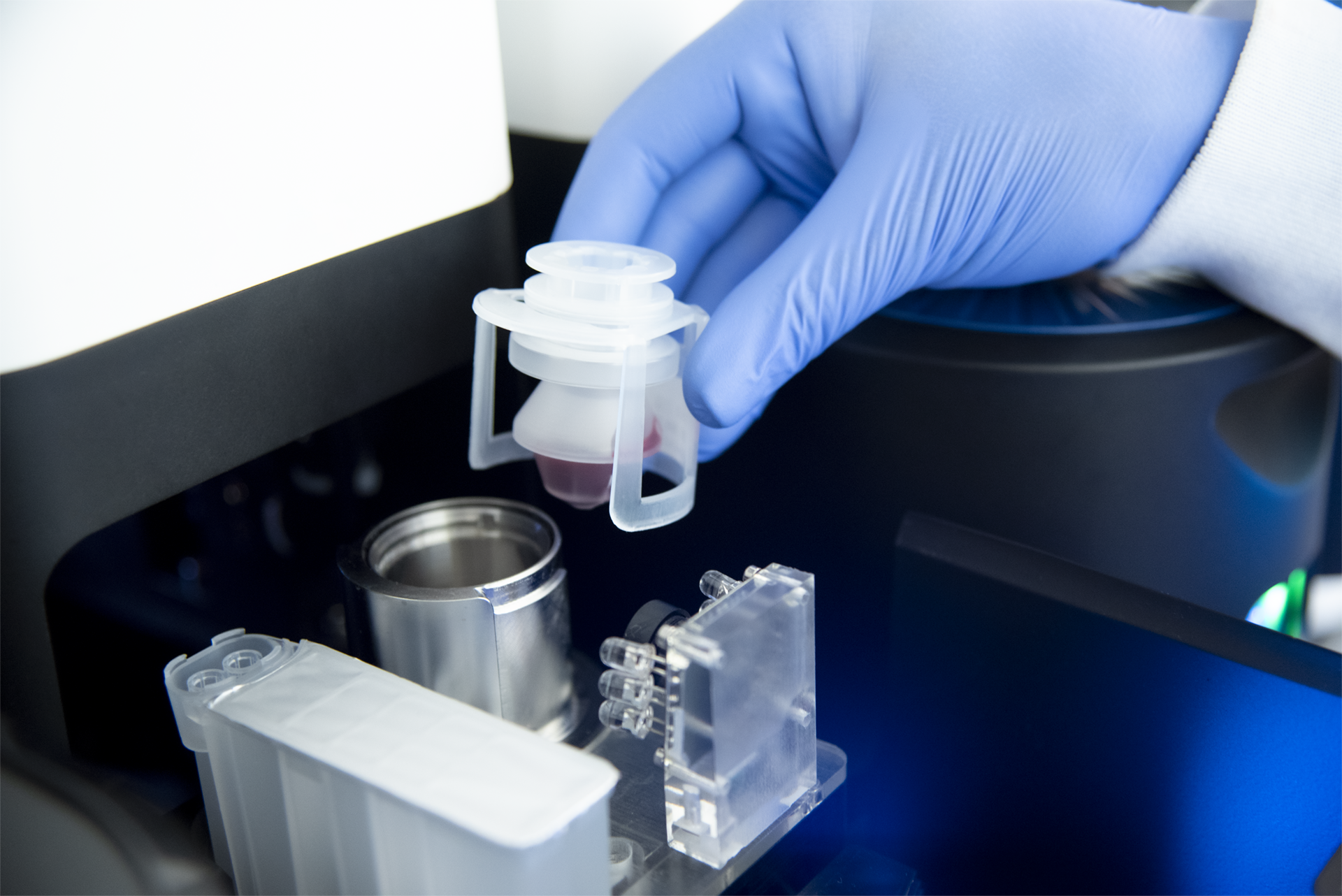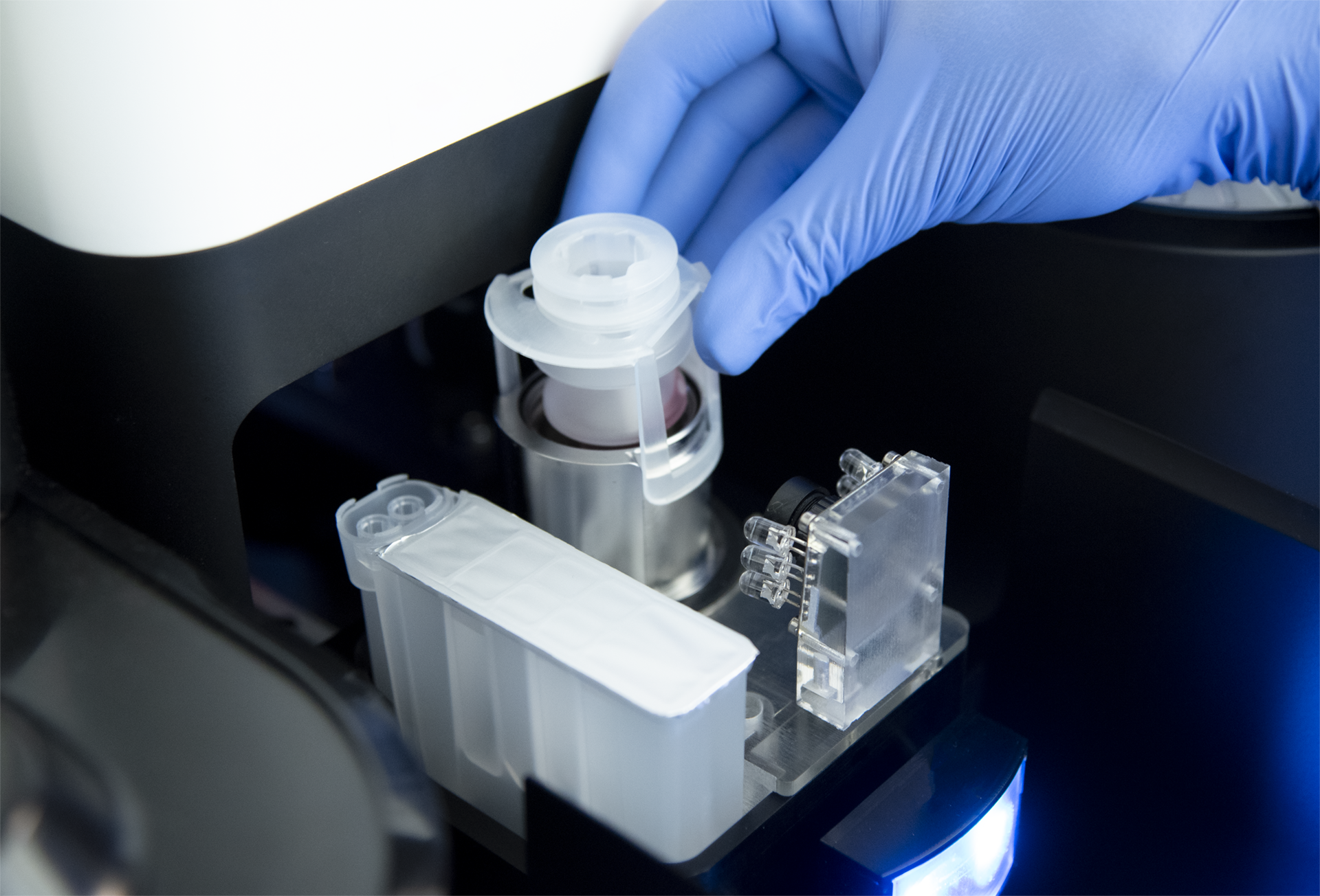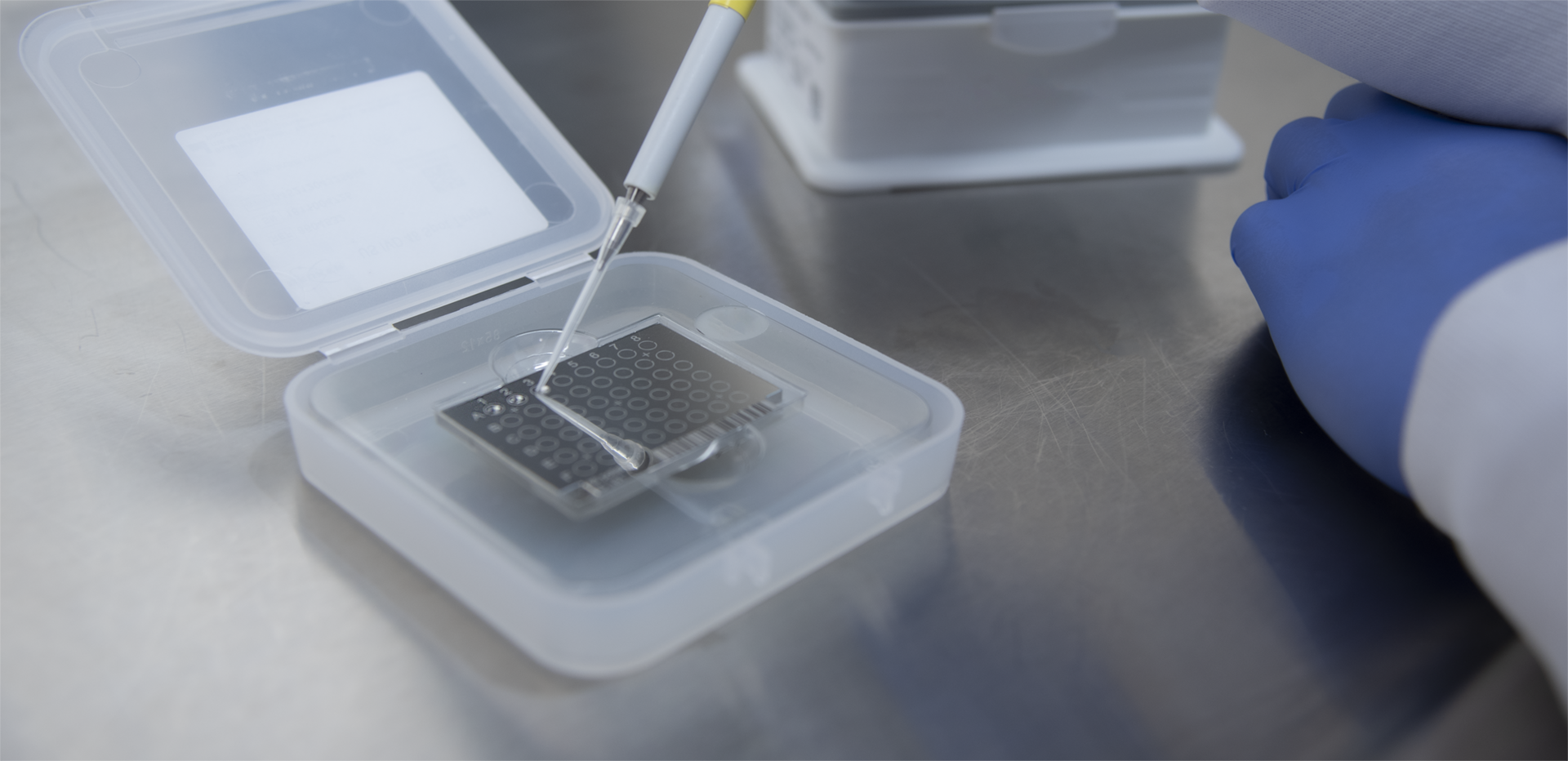 Your MALDI ID prep.
Finally automated.
Fast, automated sample prep,
direct transfer to MALDI plate,
and paired with rapid AST.
Imagine the potential.
product in development
Sample in, MALDI suspension out
A novel application of inline centrifugation and sample preparation techniques delivers a suspension of cleaned and concentrated bacterial cells for direct transfer to MALDI-TOF spotting plate.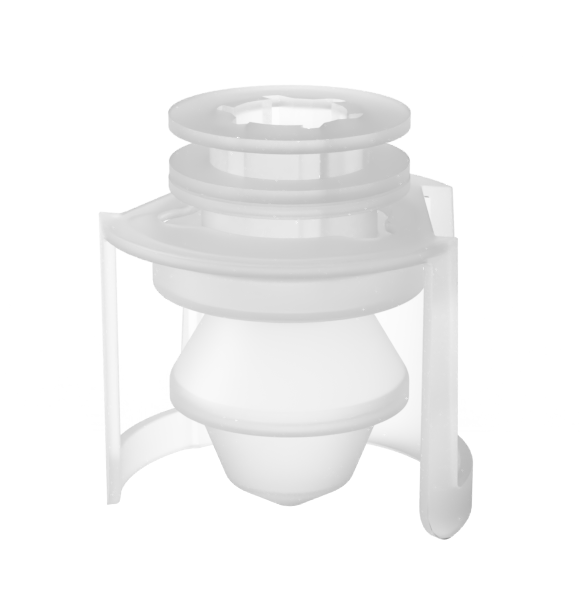 Want MALDI ID to be easier for your team?
Yes, send me the latest on Accelerate Arc.